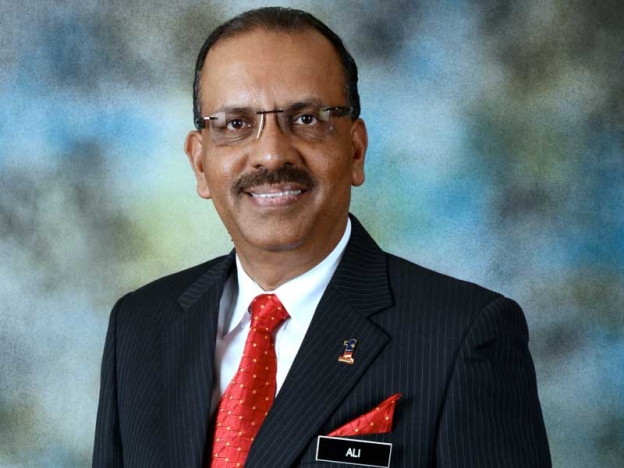 KUALA LUMPUR (Nov 16): Former chief secretary to the government Tan Sri Dr Ali Hamsa (pictured) has been appointed as Independent Non-Executive Director to the board of tile manufacturer Yi-Lai Bhd.
Ali previously served at the Economic Planning Unit (EPU) in the Prime Minister's Department from 1997.
He has also held the positions of Director of Distribution and Deputy Director-General of the National Transformation and Advancement Programme, the group said in a statement today.
He last served as the 13th Chief Secretary to the Government of Malaysia from June 24, 2012 until Aug 28, 2018.
"We are delighted to welcome the new appointee to the board of directors of Yi-Lai. [Ali] is chosen based on his exceptionally rich blend of professional academic and corporate board experiences, which are all relevant to the needs of our Board.
"We are strongly convinced that his skills and connections in the Government and private sector will no doubt add significant value to our quest to become a leading performer for local and regional investors with strong business prospects," said Yi-Lai executive director Au Yee Boon.
Au added: "The appointment of [Ali] signifies a step forward for the group, as we try to align our business aspirations for promising prospects ahead. He brings with him a vast experience in both the government and the private sector. We hope to be able to announce something exciting to the investment community in the near future, following this development,"
Shares of Yi Lai closed unchanged at 87 sen today, for a market capitalisation of RM126.65 million.
Source: https://www.theedgemarkets.com/article/yi-lai-appoints-former-govt-chief-secretary-ali-hamsa-board