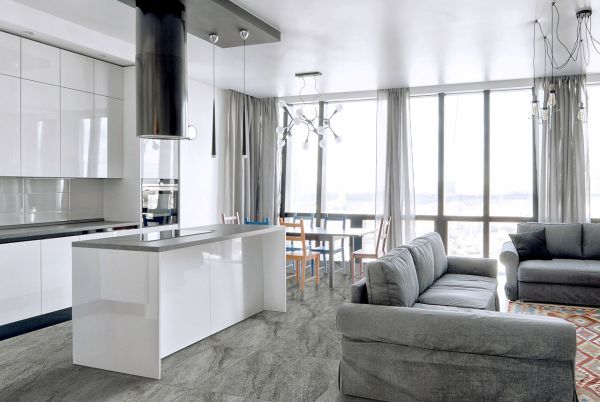 LEADING tiles manufacturer Yi-Lai Bhd, known for its flagship Alpha Tiles brand, has always been ahead of the curve in spearheading innovation and addressing market needs.
Its new product range Talos Living Tiles, which serves as functional tiles to improve indoor air quality, is a step in the right direction for people who are increasingly health-conscious in this day and age.
According to Yi-Lai, Talos Living Tiles which are coated with ground-breaking nano glazing technology release negative ions that contribute to our wellbeing.
Yi-Lai is currently the only manufacturer in Malaysia that produces tiles with negative ion benefits.
Given the immense advantage from its in-house developed Talos Living Tiles, it is therefore unsurprising that response from customers has been overwhelmingly positive in just a short time.
In the 10 months following the soft launch in November 2019, Yi-Lai has achieved its sales target for Talos Living Tiles, despite the restrictions during the movement control order period.
The company aims to sell over 30 million Talos Living Tiles in three years' time.
In line with the aggressive sales target, Yi-Lai has partnered with seven retail dealers in the country since August this year to expand the market reach of Talos Living Tiles.
According to Yi-Lai's executive director Au Yee Boon, the collaboration with established retail dealers is important as the sales will be directly targeted at end-users in key locations.
"Retail dealers generally have long-term clients in their localities and we believe Talos Living Tiles will achieve an easier reach to prospective customers, especially via word-of-mouth marketing, '' he said.
Yi-Lai has identified Johor as one of the key growth areas for Talos Living Tiles, considering the state's 3.8 million population and robust property sector.
Mastile Interconcept Sdn Bhd, which has over 40 years in the trading of tiles with an extensive network of clients, was appointed the first exclusive retail distributor of Talos Living Tiles for Johor.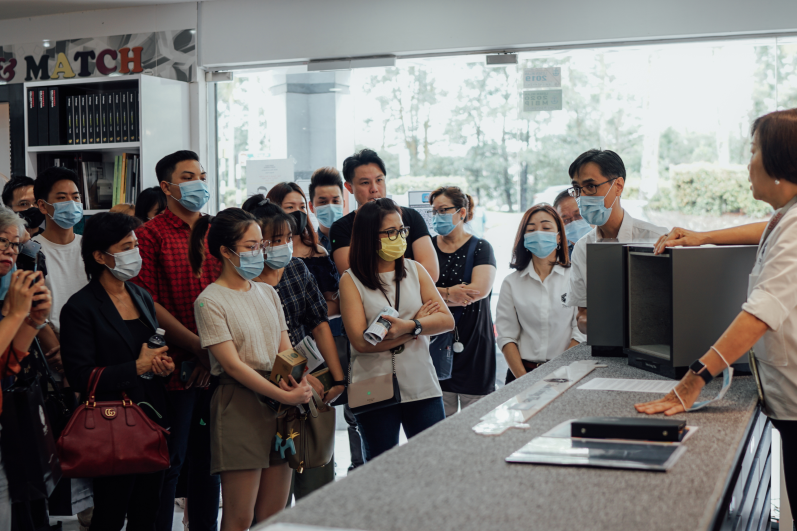 On Sept 19, Mastile Interconcept co-hosted an event with Yi-Lai Marketing Sdn Bhd for the Johor Interior Designer Association to mark the opening of the Talos Living Tiles showroom at Taman Nusa Indah in Iskandar Puteri, Johor Baru.
Via the exclusive retail distributorship given to the company, Talos Living Tiles will be available at Mastile Interconcept's sales gallery in Iskandar Puteri, as well as Pandan.
Yi-Lai is optimistic that the collaboration with Mastile Interconcept will drive stronger demand for Talos Living Tiles, making it a preferred choice among house owners, interior designers and contractors who prefer quality and functional tiles that place occupants' health as the utmost priority.
The partnership will also effectively widen the reach of the innovative product in the southernmost part of the peninsula.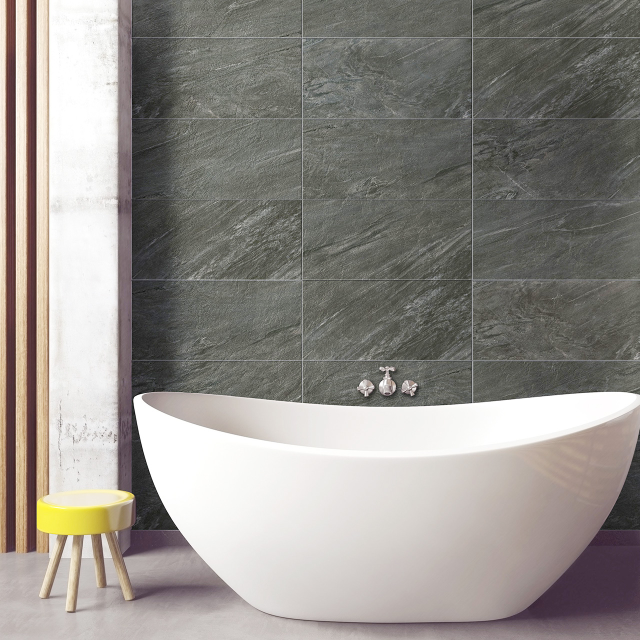 Currently, apart from Mastile Interconcept, Talos Living Tiles are sold in key cities with large populations via other retail dealers: Sheng Bee (M) Sdn Bhd (Kuala Lumpur), Kah Guan Trading Sdn Bhd (Ipoh), E-Ceramics Concept Sdn Bhd (Seberang Prai), Hooi Chuan Enterprise Sdn Bhd (George Town) and Mastile Klang Sdn Bhd (Klang).
One more retail dealer in the east coast of the peninsula will be announced later.
Au said the company is actively promoting the benefits of Talos Living Tiles.
"We are in the midst of creating awareness through retail outlets, project specification, as well as social media platforms.
"Our target and mission is to enable every Malaysian household to bring 'nature' back home via Talos Living Tiles, " he said.
Talos Living Tiles are expected to be the key product offering of Yi-Lai moving forward, to make up 26% of the company's total tiles sold by the year 2023.
Talos Living Tiles have passed various in-house tests and proven to generate negative ions even after undergoing a tile firing temperature of 1,100ºC to 1,200ºC.
The tiles were also sent to Gmicro Testing (China) and TUV German (Singapore branch) to verify its negative-ion generating property; the product passed all tests and obtained certification from both organisations, according to Yi-Lai.
Source: https://www.thestar.com.my/business/business-news/2020/09/26/talos-living-tiles-for-better-health