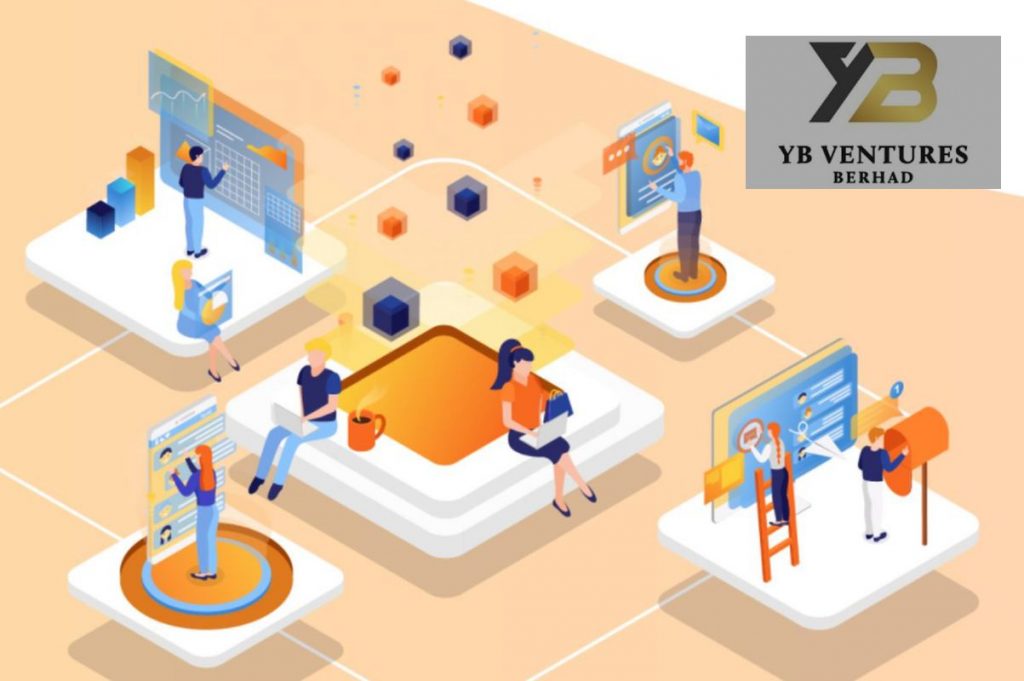 KUALA LUMPUR (July 5): YB Ventures Bhd has pledged to absorb the entire cost of Covid-19 vaccination for its 600 employees, including local and foreign operational workers in its manufacturing plant in Kulai, Johor.
The tiles manufacturer and information technology group said it is facilitating the vaccinations through the Ministry of International Trade and Industry under the Public-Private Partnership Covid-19 Industry Immunisation Programme (PIKAS).
"At YB Ventures, we strongly support the scientific and public health advice that encourages vaccination. As we continue to navigate the pandemic, nothing is more important than the health and well-being of our employees and other stakeholders," YB Ventures executive director Au Yee Boon said in a statement.
"Through this initiative, we hope to protect our workforce, their families and also create a safe and uncompromised environment for our customers when they visit us," he added.
YB Ventures' initiative includes migrant workers, the group said, noting that they tended to be overlooked in the pandemic.
"Migrant workers have been a very integral part of Malaysia's economy, especially to an industry like ours that is heavily dependent on them. We are doing our part to protect them from the effects of this pandemic. Given the target to achieve herd immunity by the end of the year, YB Ventures sets the stage for a more robust and quicker economic recovery," said Au.
Source: https://www.theedgemarkets.com/article/yb-ventures-bear-total-cost-covid19-vaccination-employees