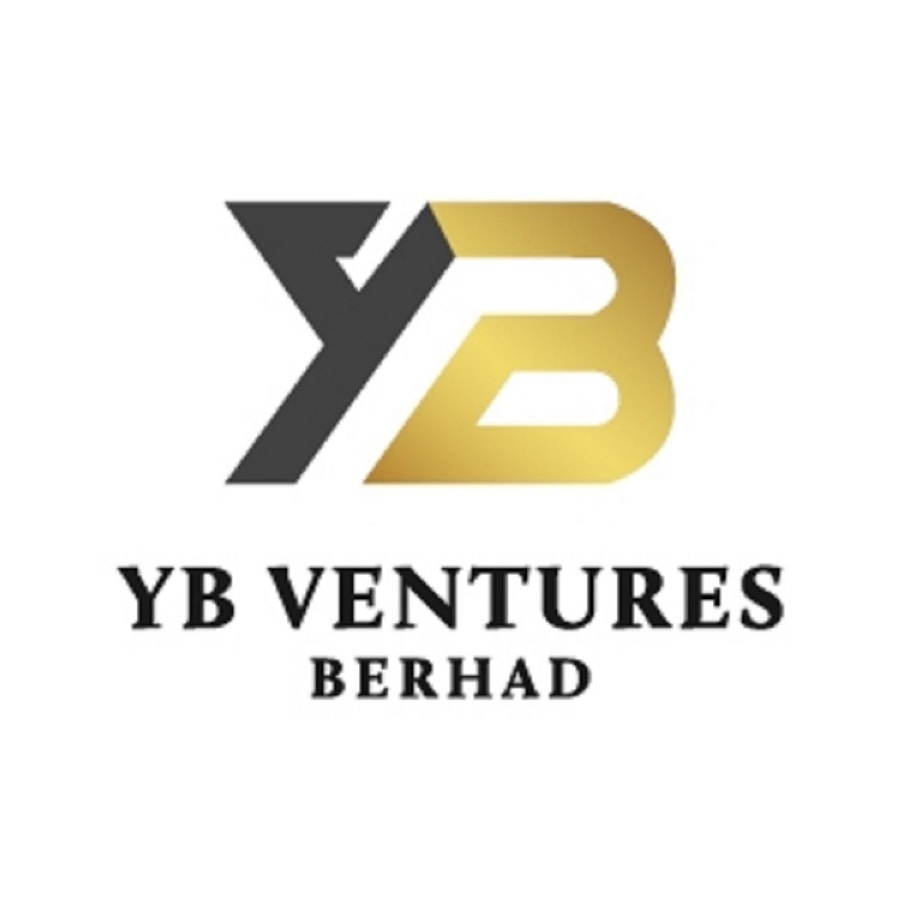 YB Ventures Bhd, formerly Yi-Lai Bhd is confident that property developers will be keen to use its flagship product Talos Living Tiles in their development as it releases negative ions into the air, improving indoor air quality.
Its largest shareholder and executive director Au Yee Boon said there is already strong interest from the Real Estate & Housing Developers' Association (Rehda).
"We saw strong interests among Rehda (members) towards Talos Living Tiles, during our recent presentation with the housing developers' association. This is a positive sign as it shows that the company is heading in the right direction in terms of our product research and launches," he said.
The Talos Living Tiles is the first negative ion tiles launched in Malaysia.
Utilising YB Venture's proprietary ground-breaking Nano Glazing technology, the coated tiles produce and release negative ions into the air, improving indoor air quality and having a healing effect on the body.
Au said based on the company's research, negative ions are mostly concentrated in areas such as the countryside, waterfalls, and parks while industrial and offices have little to no negative ion concentration.
"Due to the Covid-19 pandemic, most people are stuck at home and realise the importance of indoor air quality and how a good tile selection will make a difference and this led to the design and production of the Talos Living Tiles," he said.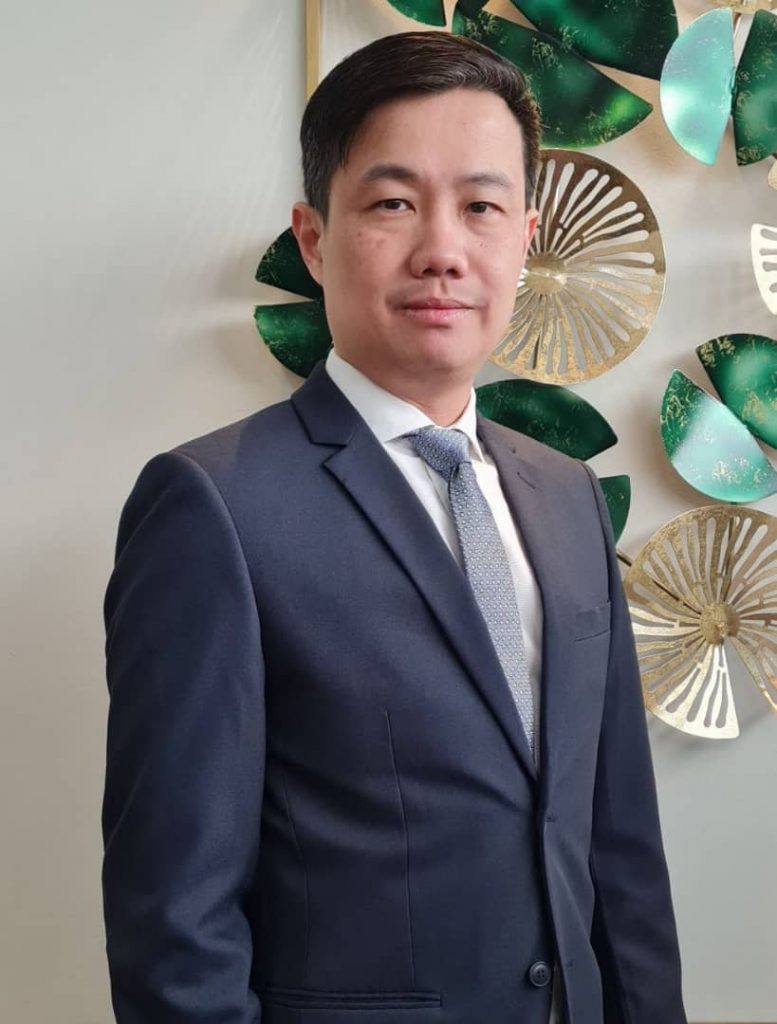 Au said millions of ringgit had been invested in the development and production of the tiles.
YB Ventures has set a sales target of RM30 million for the tiles over the next three years.
Au said in a statement today that he is confident to exceed the sales target of RM30 million based on the positive feedback from property developers and end-users.
The launch of Talos Living Tiles is a step-up for the company as it moves towards the premium segment, he added.
Meanwhile, Au said the company is in a good position to pursue merger & acquisition (M&A) opportunities, given its strong balance sheet.
As at end-December 2020, YB Ventures has cash and bank balances of RM55 million, RM13.9 million in other investments, and zero borrowings in its balance sheet.
Au said the M&A strategy is a continuation of the company's strategic restructuring plan undertaken last year.
On acquisition opportunities, he said the company is in talks with several parties and some of the discussions are already at the late stages of the negotiation.
Source: https://www.nst.com.my/property/2021/04/685885/yb-ventures-targets-property-developers-and-end-users-its-negative-ion-tiles