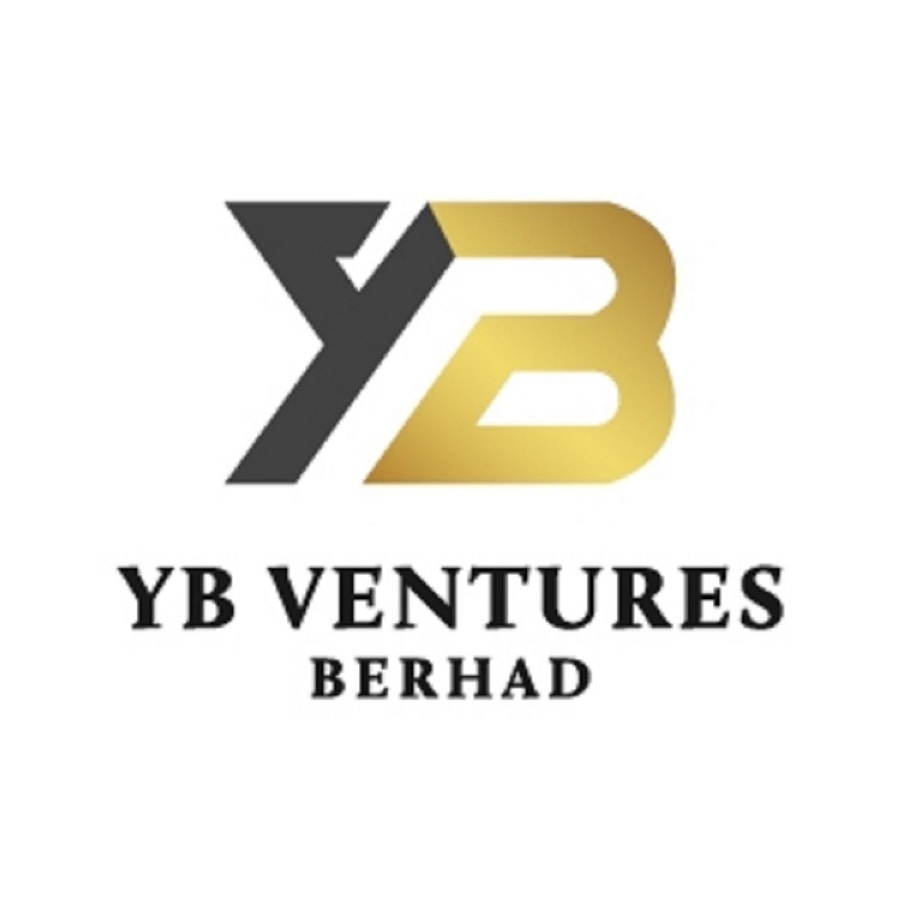 KUALA LUMPUR: Tiles manufacturer and information technology company YB Ventures Bhd (YBV) maintained profitability for the 18-month financial year ended 30 June 2022 (FY22) despite the challenging operating environment.
For the sixth quarter (Q6) of FY22, the company recorded a net profit of RM4.0 million at the back of a revenue of RM27.5 million.
This has helped YBV to register a net profit of RM10.2 million for FY22 with a revenue of RM134.4 million.
The company has also generated positive net cash from its operating activities for FY22, with net operating cash of RM19.7 million.
This is an improvement compared to the net cash generated from operating activities in the previous two financial years.
Executive director Datuk Au Yee Boon said the global macroeconomic uncertainty that is still reeling from the impact of the Covid-19 pandemic, aggravated by the Russia-Ukraine war, has led to a surge in inflation and rising interest rates that present challenges to the tile industry.
"However, with proactive measures undertaken by the company, we have improved our operational efficiency and successfully marketed our flagship product, Talos Living Tiles, the company's healthy-driven premium tiles," he said in a statement.
Going forward, YBV will continue to introduce countermeasures such as enhancing its manufacturing efficiency and productivity, developing new products, and cost control to address issues such as persistent inflation and rising interest rates.
According to Au, the company will continue its cost optimisation efforts to improve the bottom line.
Some of the initiatives in the past 18 months include installing a rooftop solar PV system at its factory building and warehouse in Kulai Johor.
With solar power, YVB's electricity consumption will be reduced by RM1 million a month or RM12 million a year, which will be reflected in the company's bottom line.
Source: https://www.nst.com.my/business/2022/08/826665/yb-ventures-sustained-earnings-momentum-fy22-despite-challenging-business