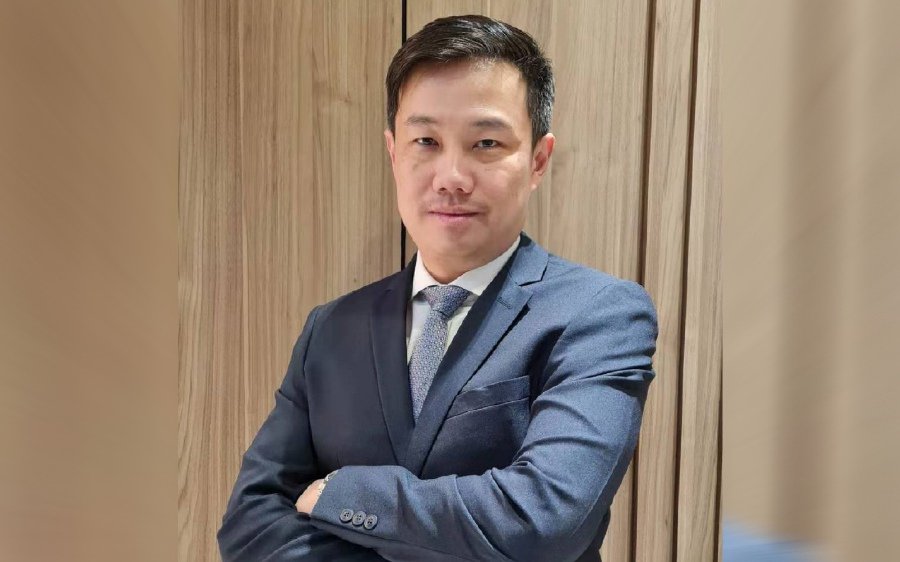 KUALA LUMPUR: YB Ventures Bhd (YVB) has resumed its manufacturing operations in Kulai, Johor, following the completion of vaccinations for the company's 600 local and foreign operational workers.
Executive director Datuk Au Yee Boon said as of today, the company is allowed to operate at 80 per cent capacity and is expected to be fully operational capacity once some of its operational workers are cleared from quarantine and has completed their second dose of vaccine.
"In compliance with standard operating procedures (SOP) issued by National Security Council and Ministry of Health (MoH), RTK Antigen Testing will be mandatory every two weeks for our employees, sanitisation and disinfection works will be held at the company's premises regularly, with all the necessary precautionary measures for Covid-19 strictly in place," he said in a statement today.
The company absorbed the cost of the vaccination.
"Our priority now is to fulfil the backlog of orders that have built up since the Full Movement Control Order (FMCO), which started on 1 June 2021," Au said.
The company now has a backlog of orders up to three months to fulfil, and the team is ready to go full force for the delivery after three months of ceased operations.
Au is optimistic that the property, construction and building material sectors are set to experience a gradual recovery, in tandem with the positive economic growth slated for 2022.
"Towards the fourth quarter of 2021, we have seen pent-up demand for properties, an effective vaccine rollout programme and low-interest rates.
"All these are set to bolster businesses that took a hit since last year," he said.
The company's proprietary flagship product, the Talos Living Tiles, had gained traction by receiving overwhelming inquiries from potential customers, both local and overseas.
This product bodes well with YVB's expansion plan as the booming demand for health-friendly products shows no sign of slowing down amid the high vaccination rate.
YBV has also recently raised RM48.4 million from its irredeemable convertible unsecured loan stock (ICULS) for its expansion in the tiles manufacturing business.
More than 90 per cent of the proceeds raised will be utilised to upgrade the existing production lines and construct four new production lines.
Source: https://www.nst.com.my/business/2021/09/729032/yb-ventures-resumes-manufacturing-operations-after-600-workers-vaccinated