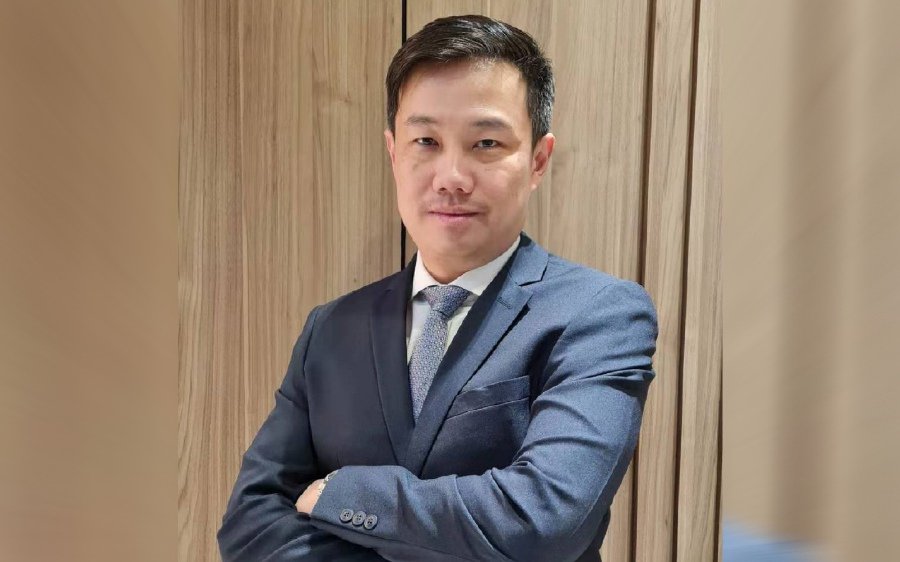 KUALA LUMPUR: YB Ventures Bhd started 2022 on a high note as its manufacturing and trading business segment drove earnings growth momentum.
For the quarter ended March 31, 2022, YB Ventures' chalked up a net profit of RM5.47 million on the back of revenue of RM26.57 million.
Compared with the company's earnings recorded during the quarterly financial results ended December 31, 2021, YB Ventures' revenue increased by 26.3 per cent, while net profit surged by more than seven times.
There is no comparative figure for the current quarter and year-to-date earnings as YB Ventures has changed its financial year-end from December 31 to June 30.
YB Ventures executive director Datuk Au Yee Boon said that the company has managed to maintain its growth momentum and profitability during the quarter.
"This is despite the challenging operating environment that we face amidst the uncertainties on the external front.
"Over the last three months, we have seen how the surge in commodity prices, shortages in supply chains, and logistic bottlenecks have driven operating costs higher," he said in a statement today.
Meanwhile, the company has received its shareholders' approval for its proposed bonus issue of free warrants.
At today's extraordinary general meeting, a 99.99 per cent approval was received from YB Ventures' shareholders, who voted on the resolution.
YB Ventures also highlighted the concern over the price pressure due to the impact of the Russia-Ukraine war on commodity prices and the new minimum wage in Malaysia that took effect in May.
Au said the management would focus on cost efficiency to maintain its profit margin despite the rising cost pressures.
"The rising cost pressure will affect most businesses globally, and we are no exception.
"However, our focus on managing our costs and the implementation of smart manufacturing will keep our margin at a healthy level.
"Another positive takeaway from the recent developments is the reopening of Malaysia's economy, which will boost business sentiments," he added.
Source: https://www.nst.com.my/business/2022/05/797925/yb-ventures-maintains-growth-momentum-receives-shareholders-nod-bonus-issue